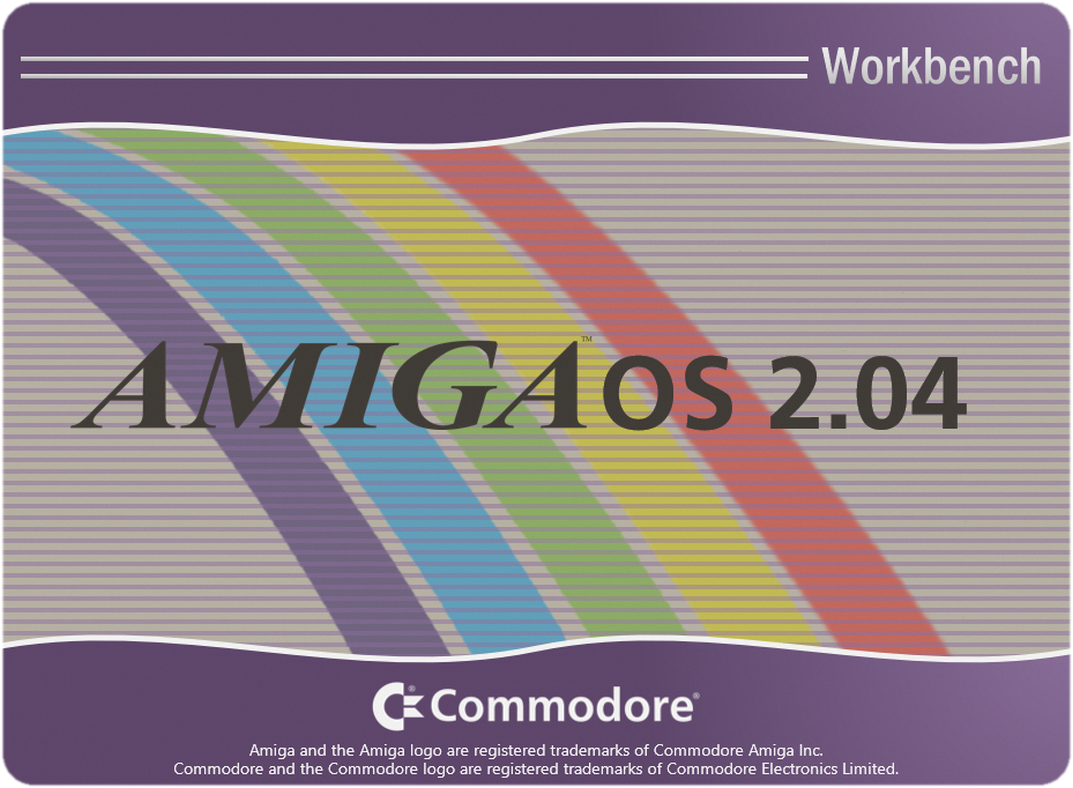 Get ready for the new AmigaOS Stickers Renew. This time, we continue with AmigaOS 2.04 included in the Amiga 500+. The objective is always the same : keep the original design and refresh it.
I started to work on a new version of AmigaOS 3.1 & 1.3 for to include the original rainbow.
Download AmigaOS 2.04 Stickers
Update 27/04/2022 : Now only available in the Full Pack AmigaOS Stickers Renew.