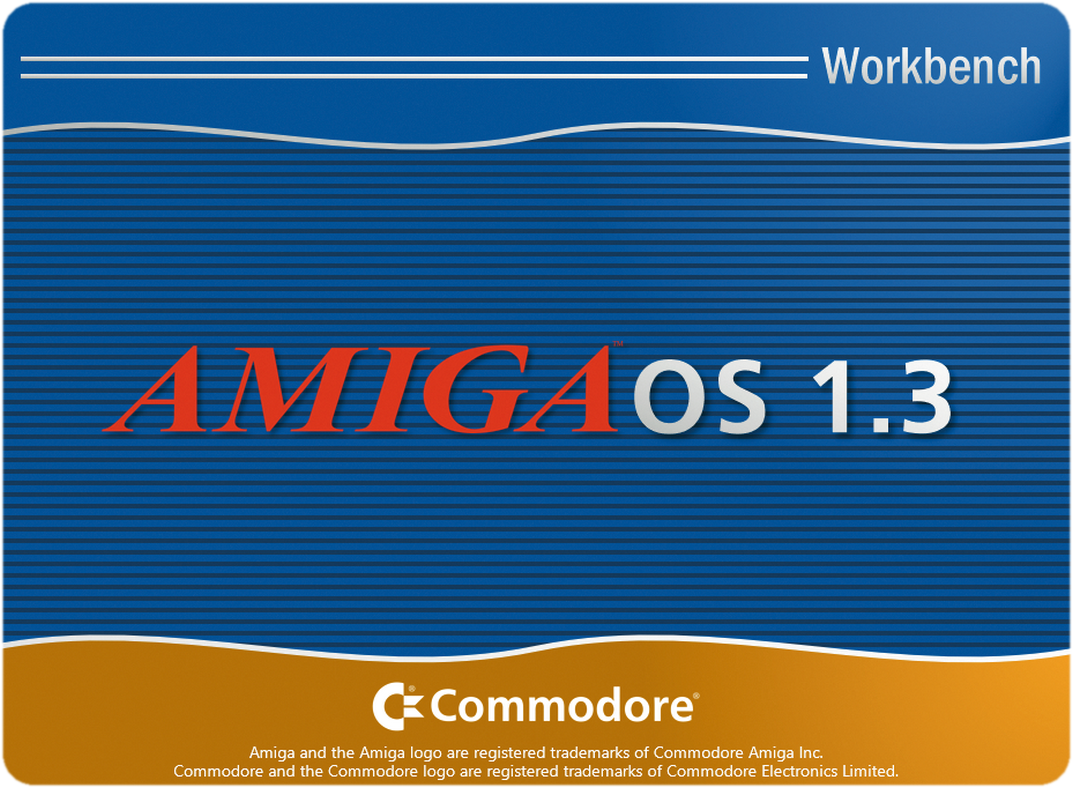 Complete your collection of new stickers with the most iconic AmigaOS. The stickers has made with the typical blue and orange from this 1.3 release.
I made only stickers for disks. Don't hesitate to ask if you need a compact flash sticker, I will do it but it depending of number of requests.
Update 27/04/2022 : Now only available in the Full Pack AmigaOS Stickers Renew.