I'm proud to announce AmigaOS Stickers Renew.
This program is intended to create new stickers for all releases of AmigaOS. These stickers will be create in high resolution, right dimensions and for all disks / compact flash.
The first release is for the most popular : AmigaOS 3.1 with is 6 disks ( Workbench, Extras, Fonts, Locale, Storage, Install) and 1 compact flash.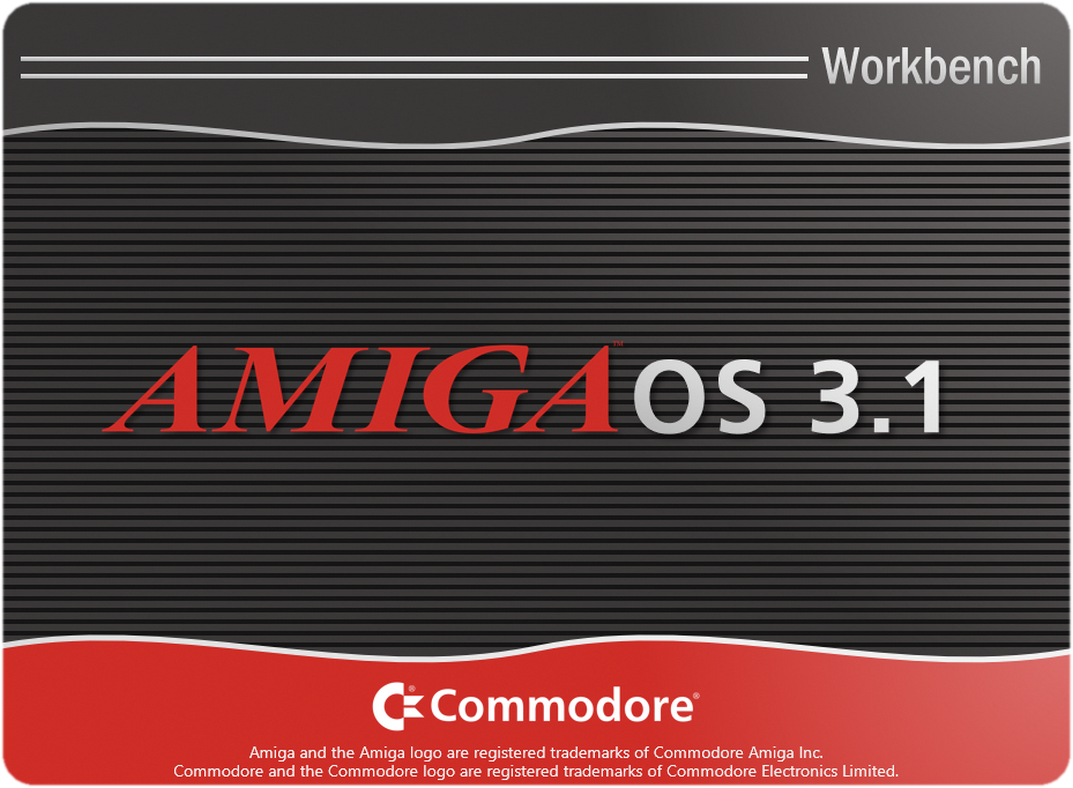 Stay tuned for the next release...
Update 27/04/2022 : Now only available in the Full Pack AmigaOS Stickers Renew.